Electronics, Software, Books, Toys, Nutrition Supplements & General Merchandise items.
Quality products at affordable price, worldwide shipping. Customer satisfaction is our priority.
Bluedio HT Turbine (Shooting Brake) Wireless Bluetooth Headset Strong Bass Stereo V4.1 Over-ear Headphones with Mic for Cellphones Smartphones (Black)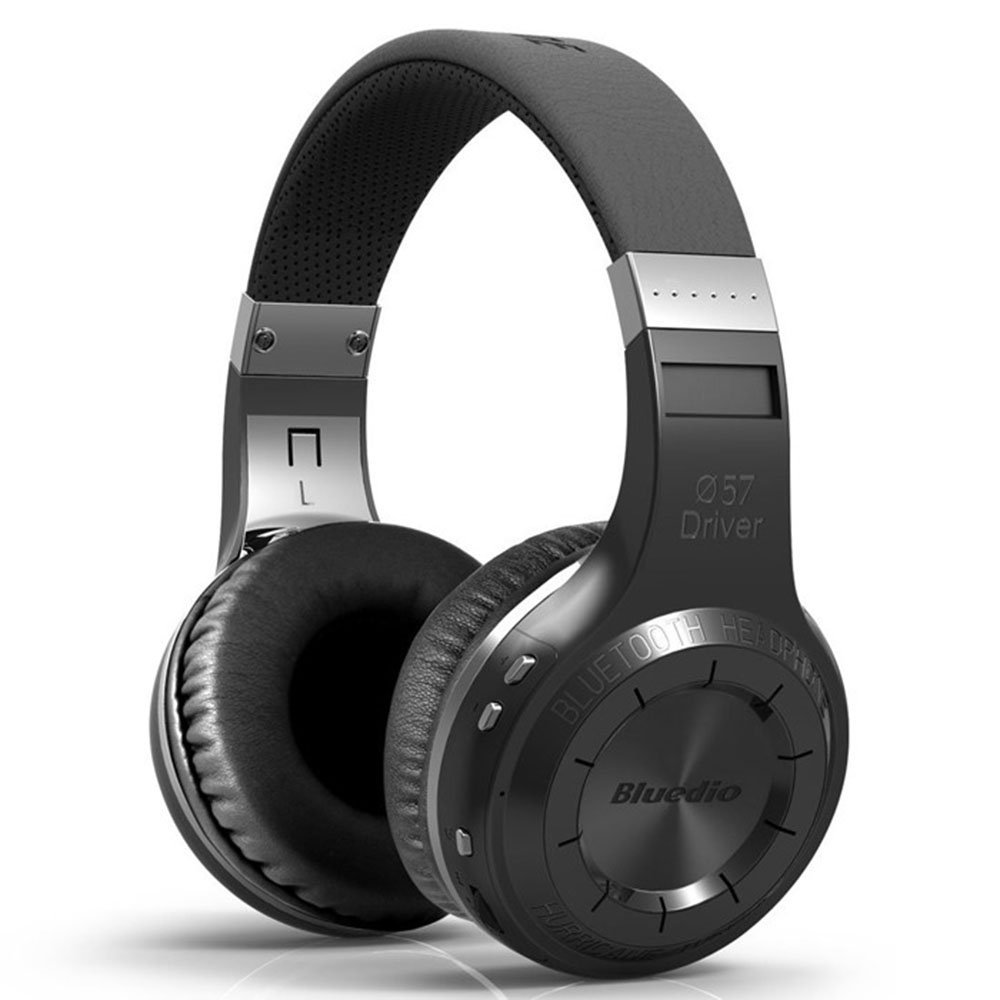 $ 44.85 USD
Condition: New
2.Audio Sharing allows you to connect to another H headset via an audio cable, and share music with your friends (* it is recommended that headphones with impedance of 32Ω or higher be used).Simultaneously connect two Bluetooth devices, connect with your phone and tablet seamlessly,and listen to music as you please.
5.Just plug in with an audio cable , and listen to your favorite music tracks. The Hurricane H also has voice prompts in 4 languages (English, French, Spanish, and Chinese).
LEAPFROG ENTERPRISES LEAPFROG MY OWN LEAPTOP (Set of 3) by LeapFrog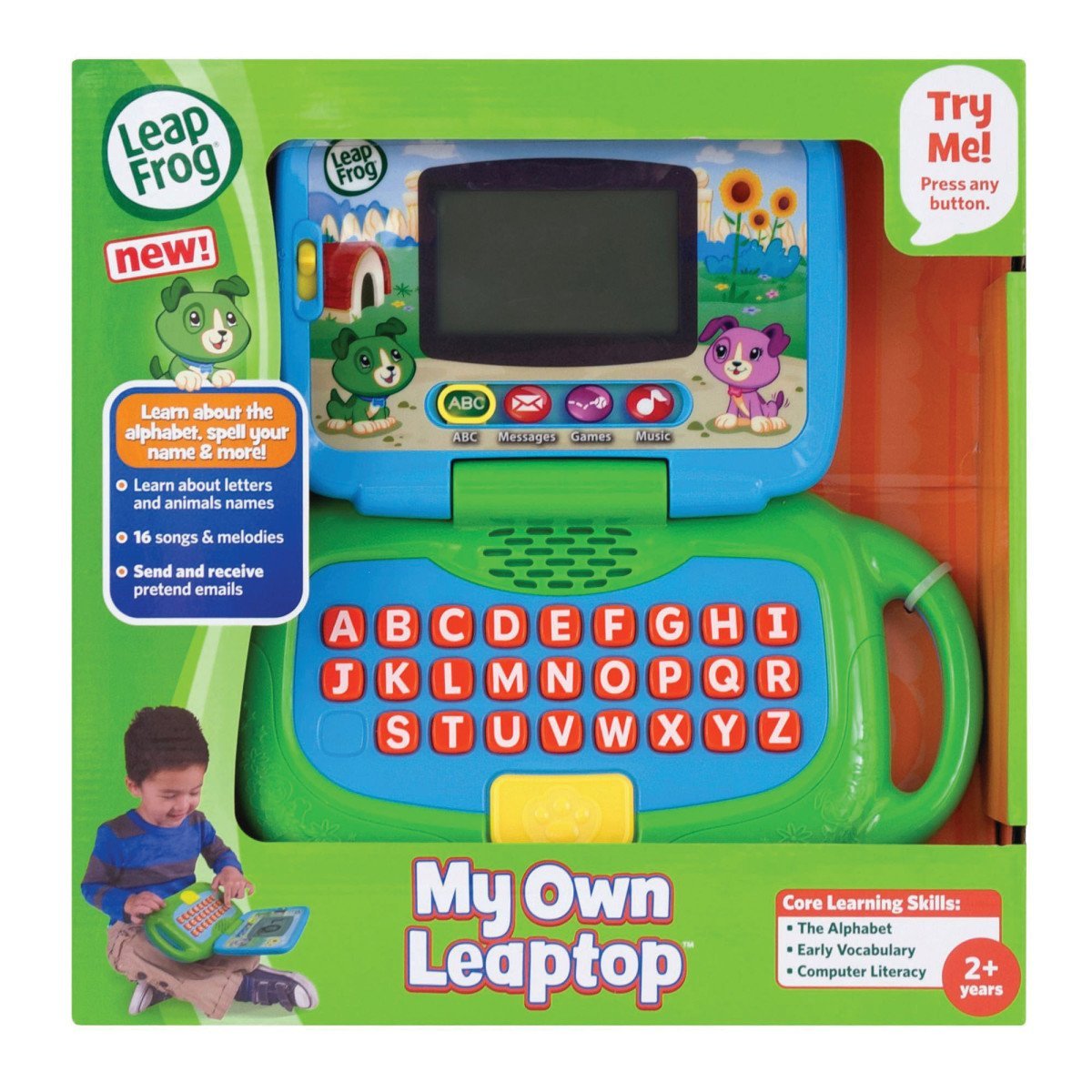 $ 76.95 USD
Condition: New
The pretend computer play with the green LeapFrog My Own Leaptop gets even better with a new larger screen. With this model, your child can explore four learning modes, and you can customize it to feature his or her name. Send and receive pretend emails, learn letters and animal names and sing along with 16 songs and melodies. The kids' learning laptop also comes with a handle, making it easy to carry to ensure fun on the move. With the ABC mode, children can hear the letter, the letter sound and a word using that letter.