Welcome! Thank you for placing an order, the transaction has been completed and your receipt emailed to your address on record. Sarfre.com is a Safrey Enterprises e-commerce website.
We offer high quality products and excellent customer service; customer satisfaction is our priority. You may review our products and service and contact us with comments, recommendations or with questions. Your business is highly appreciated!

Phone: 1-626-960-5315
Email: Please Use this Contact Us page
Mailing Address:
3100 BIG Dalton Ave.
#170-236
Baldwin Park, CA 91706
Sign-up for discounted deals @
Full HD 1080P 2.7" (Novatek G30) Backup Camera Car Dash Cam Recorder DVR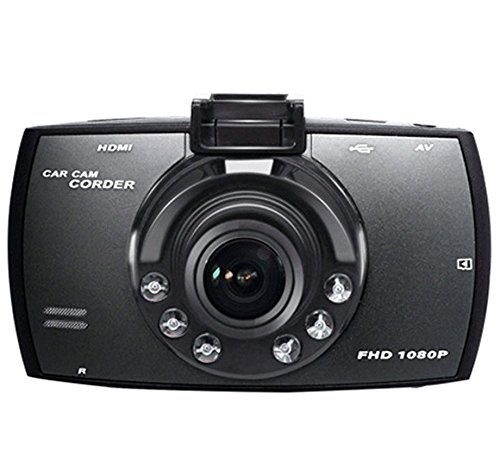 $ 49.85 USD
Condition: New
Motion detection, Photo camera, Anti Shake
Wide angle lens
Loop recording, Product detail show
G sencer, CMOS light sencer,
Package contents: 1 x GT300 Car DVR Camera 1 x Car charger 1 x USB cable 1 x Bracket 1 x User Manual 1 x Pac

Built-in lithium battery, charging while recording, microphone/speaker, G-SENSOR
Come with 32GB Kingston Class10 TF Card, auto start recording when car starts

king box
RAVPower 7800mAh Portable Charger Power Bank External Battery for iPhone, iPad, Android, Windows smartphones, tablets and more (Black)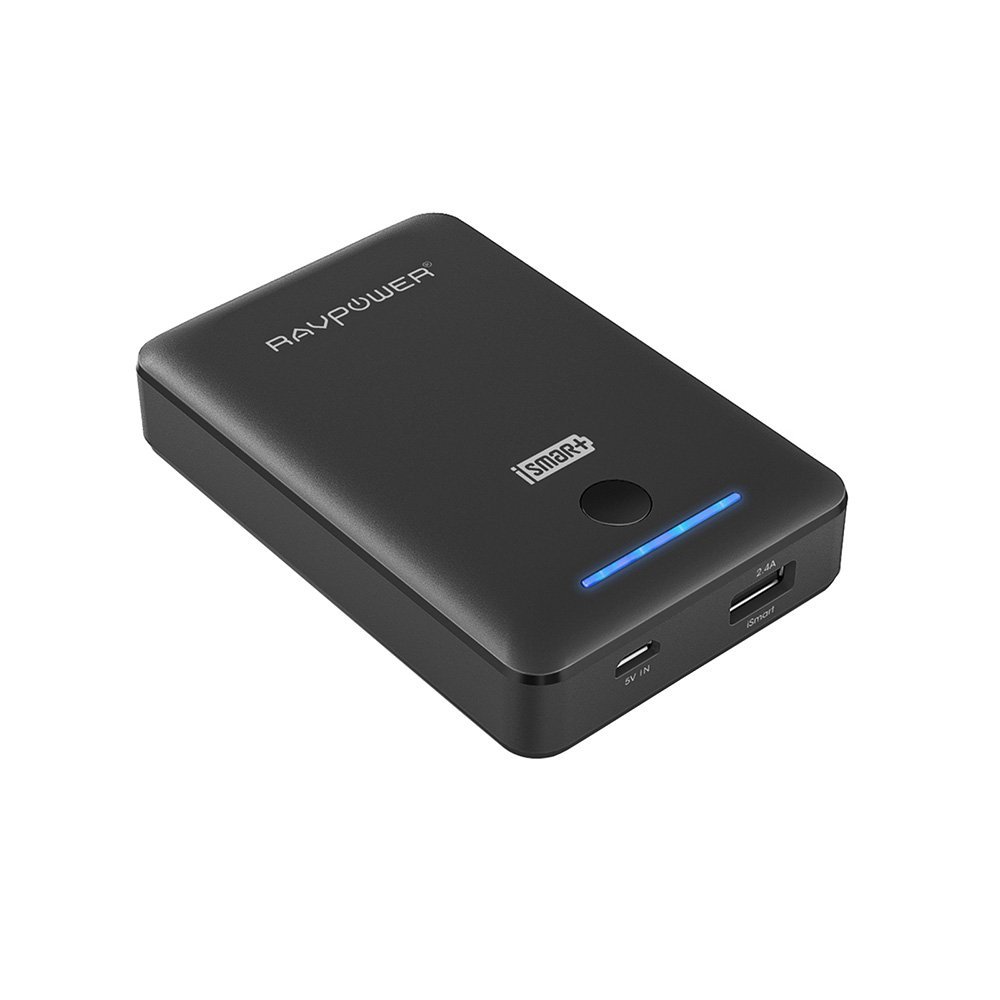 $ 58.85 USD
Condition: New
External 7800mAh battery charger with iSmart technology for optimized charging

Handy pocket size allows you to charge smartphones or tablets from any location

Enough power to change an iPhone 5S almost three times and give an iPad Mini one full charge

ASIN

B00UV9OXNU
MSRM Wi-Fi Range Extender 300M Wireless WiFi Repeater Support Wifi Repeater,AP Mode And Wifi Router Mode and 360 Degree WiFi Covering by MSRM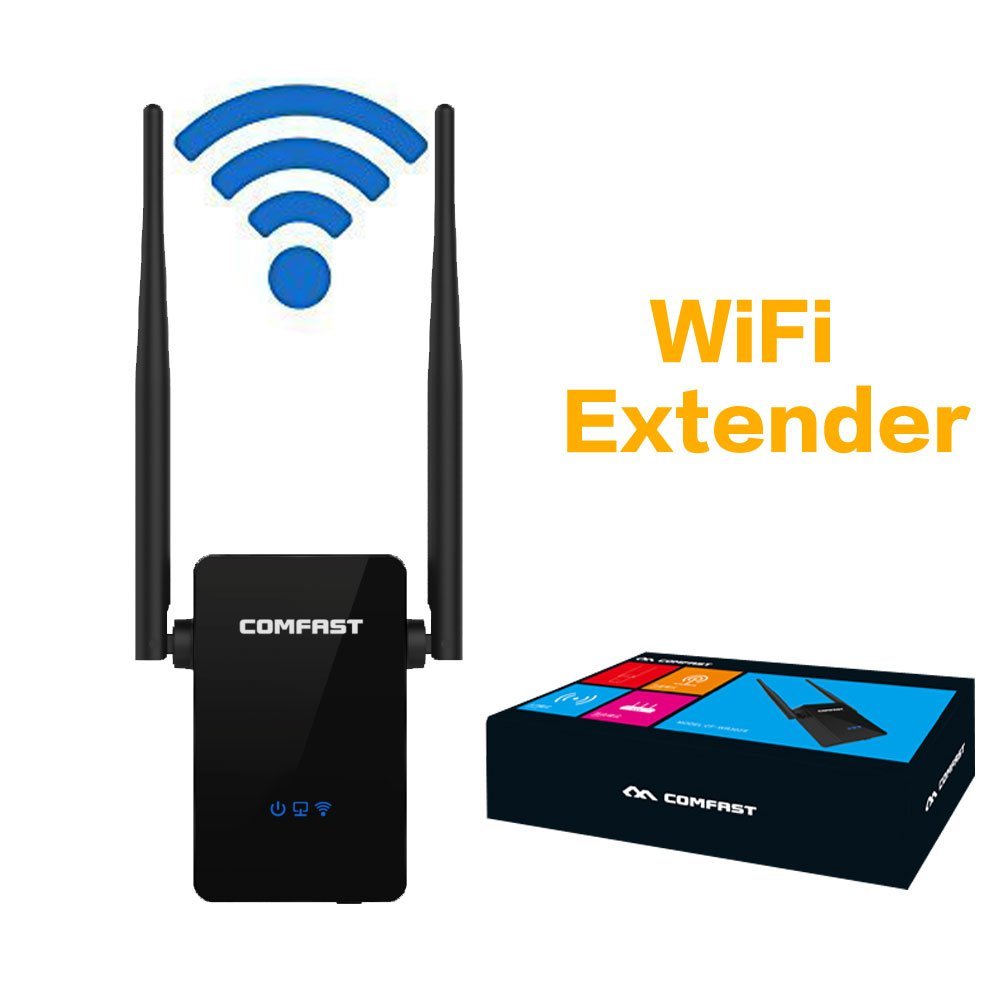 $ 46.85 USD
Condition: New
Repeater Mode: Smaller and lighter compared with others
Simple Setup: Easy installation method with software wizard
Wall-Through WiFi Extender: It can be going through very well and extend wifi coverage to long distance
MSRM Dual CPU: Provide you with the most stable WiFi signal and the fastest speed
Universal Compatibility: Work with any wireless device/network/router. 300Mbps Wireless Data Rates ideal for video streaming, web browsing, and Internet calling.
ASIN B01D1G8AFG
1byone Wireless Home Security Driveway Alarm, 1 Plug-in Receiver and 1 PIR Motion Sensor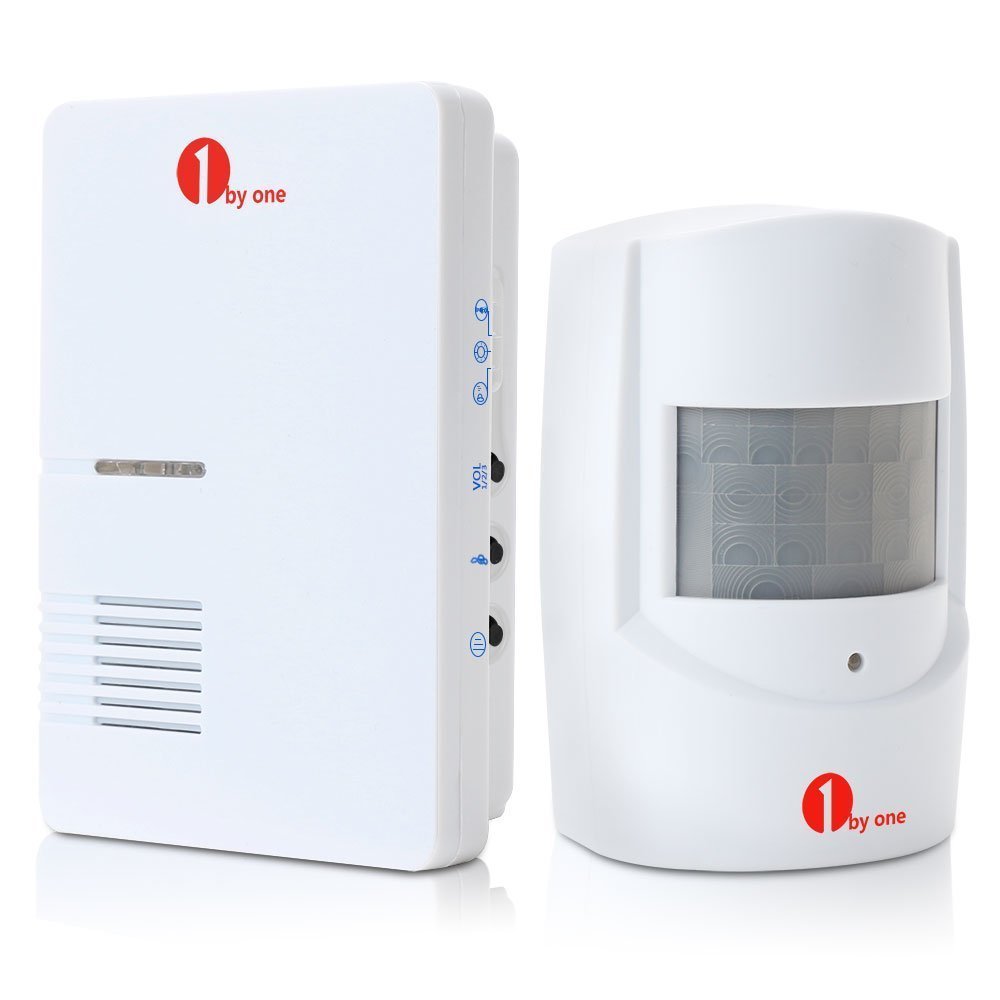 $ 34.85 USD
Condition: New
Style: 1 Sensor + 1 Plugin Alarm
1byone Wireless Household Alert Security System is an easy-to-install and DIY home security system, which is perfect for your office, apartment or home. Just rest in absolute easy!
The 1byone driveway alarm provides a solution to alert you the moment someone enters your property.
ASIN B00RCSU7OW
Part number O00QH-0507
About Us:
Sarfre.com is a Safrey Enterprises company, an online retailer of goods and services located in the United States of America. We service both the United States and international customers with the same level of excellent customer service. We will listen and work with our customers regarding any issue that may arise with orders. Returns are accepted within 30 days of purchase. Return acceptance is guaranteed if item is not used, broken or damaged. A restocking fee may be assessed if item has been used, damaged or broken. Customer satisfaction is our priority.
Privacy

Protecting your privacy is our priority, this statement of privacy applies to Safrey Enterprises and it's subsidiaries such as Sarfre.com and Safrebiz.com. The policy governs data collection and usage, we may collect personal information such as your name, address, email and billing information only for the sole purpose of the business of selling merchandise and services. We may also use your information to notify you of new products and special price deals. We encourage you to review the privacy statements of websites you chose to link to from any of our websites so that you will understand how those websites collect and use your personal information. Safrey Enterprises is not responsible for any privacy issues, statements or contents of the linking websites outside from us.